Regular price
Sale price
$79.95 AUD
Unit price
per
Sale
Sold out
Hot Sauce Industry Awards
🏆 World Champion - World Hot Sauce Awards - Louisiana, USA
🍗 Hot Ones Season 17 
🏆 1st Place Screaming MiMi Awards, NYC Hot Sauce Expo - New York City, USA
🏆1st Place - Scovie Awards, USA
🏆1st Place - International Spicy Flave Awards USA
🏆2nd Place - 2021 Fiery Food Challenge - Texas, USA
🏆2nd Place - 2020 Fiery Food Challenge - Texas, USA
🏆Silver Medal - Scovie Awards - USA
🏆Bronze Medal Screaming MiMi Awards, NYC Hot Sauce Expo - New York City, USA
🏆2nd Place - Artisan Flavour Awards - USA
🏆3rd Place - 2021 Fiery Food Challenge - Texas, USA
🏆Bronze Medal - Scovie Awards - USA
🏆1st Place - Mr Chilli Awards - Aus & NZ
🏆1st Place - People's Choice Awards - Aus & NZ
🏆2nd Place - Mr Chilli Awards - Aus & NZ


Take the scorpion by the tail! 
The Infamous Sixx is a collection of our top shelf sauces, between them they have won 16 hot sauce industry awards, including 13 of the most prestigious awards from across the USA, the only thing they haven't won is a Super Bowl ring, and that's cos' they ain't a football team.
This pack has all the bases covered, we start with a mild Barbecue style chipotle sauce, then move into a a piquant and tangy Red Savina Habanero sauce with carrots, mango and ginger, a pure evil Louisiana style hot sauce,  and a really tasty, fruity, hot AF Reaper Sauce. But the icing on this really spicy cake is definitely Jekyll & Hyde and the Private Reserve. Jekyll & Hyde is our Hot Ones representative and winner of 11 of the most respected hot sauce industry awards from around the USA, including Texas, Louisiana and New York City. Private Reserve is the ultimate in barbecue and hot sauce luxury, a Reaper Sauce made from our signature 24 month keg-aged Carolina Reaper mash and a premium, gold medal winning American Whiskey, plus we cover your shipping costs Australia wide. 
The Infamous Sixx will stock your hot sauce fridge and last you for ages, buying through our website will also save you over $20 off the rrp of your order. 
HANDCRAFTED IN BRISBANE, AUSTRALIA
Free Shipping Australia Wide
Featured Sauces
Jekyll & Hyde is an Extra Hot Sauce that has won 11 U.S. hot sauce industry awards in just 2 short years, including the honour of starring on everyones favourite hot sauce fuelled celebrity tv show Hot Ones, cementing it's place as one of the best hot sauces in the world.
Jekyll & Hyde Private Reserve is the Whiskey Reaper Edition of our World Champion and Hot Ones rep Jekyll & Hyde
Grim is an extremely hot and tasty, award winning Louisiana Style sauce. With both tang and a bit of sweetness, Grim just goes well with everything.
The Notorious is a fruity sauce with Red Habaneros, Mango, Carot, Ginger and sea salt which pairs beatifully with fried chicken, bacon and eggs, taco's and everything inbetween.
Bloodhound is our mild family friendly version of our Hot Ones rep Jekyll & Hyde. With an earthyness from the chipotle and a sweetness from the brown sugar, this is one barbecue sauce that needs to be tasted to believe just how good it is.
Carnival of Carnage  
Carnival of Carnage is an absoloutly fantastic hot sauce, with our signature Aged Carolina Reaper, blueberries, mango, carrot, pear and tomato, it is my personal favourite sauce and it is perfect for fried chicken, tacos, pizza, your favourite smash burger or bacon and eggs!
HANDCRAFTED IN BRISBANE, AUSTRALIA
100% natural
Gluten Free
Vegan Friendly 
Dairy Free
Hot Sauce Awards
🏆World Champion - World Hot Sauce Awards - Louisiana, USA
🏆Hot Ones Season 17 - Brooklyn, NYC 
🏆1st Place - Scovie Awards USA
🏆1st Place - International Spicy Flave Awards USA
🏆2nd Place - 2021 Fiery Food Challenge - Texas, USA
🏆2nd Place - 2020 Fiery Food Challenge - Texas, USA
🏆Silver Medal - Scovie Awards - USA
🏆2nd Place - Artisan Flavour Awards - USA
🏆1st Place Screaming MiMi Awards, NYC Hot Sauce Expo - New York City, USA
🏆Bronze Medal Screaming MiMi Awards, NYC Hot Sauce Expo - New York City, USA
🏆Bronze Medal Screaming MiMi Awards, NYC Hot Sauce Expo - New York City, USA
🏆Bronze Medal - Scovie Awards - USA
🏆1st Place - Mr Chilli Awards - Aus & NZ
🏆1st Place - People's Choice Awards - Aus & NZ
🏆2nd Place - Mr Chilli Awards - Aus & NZ
🏆3rd Place - Mr Chilli Awards - Aus & NZ (Hot Barbecue Sauce)
🏆3rd Place - Mr Chilli Awards Aus & NZ (Extra Hot Sauce With Flavour)
🏆Bronze Medal Screaming MiMi Awards, NYC Hot Sauce Expo - New York City, USA
🏆1st Place Screaming MiMi Awards, NYC Hot Sauce Expo - New York City, USA
Share
View full details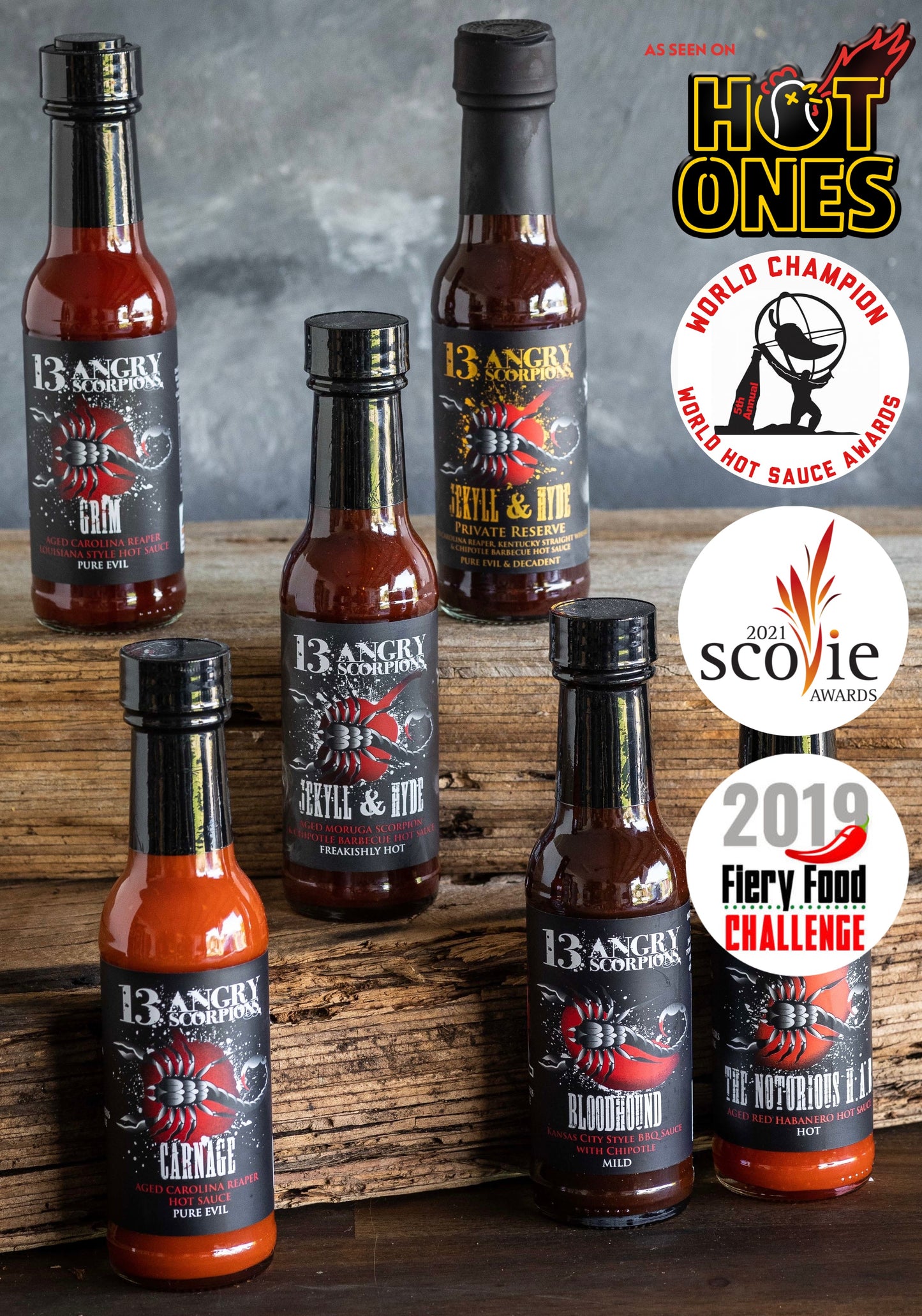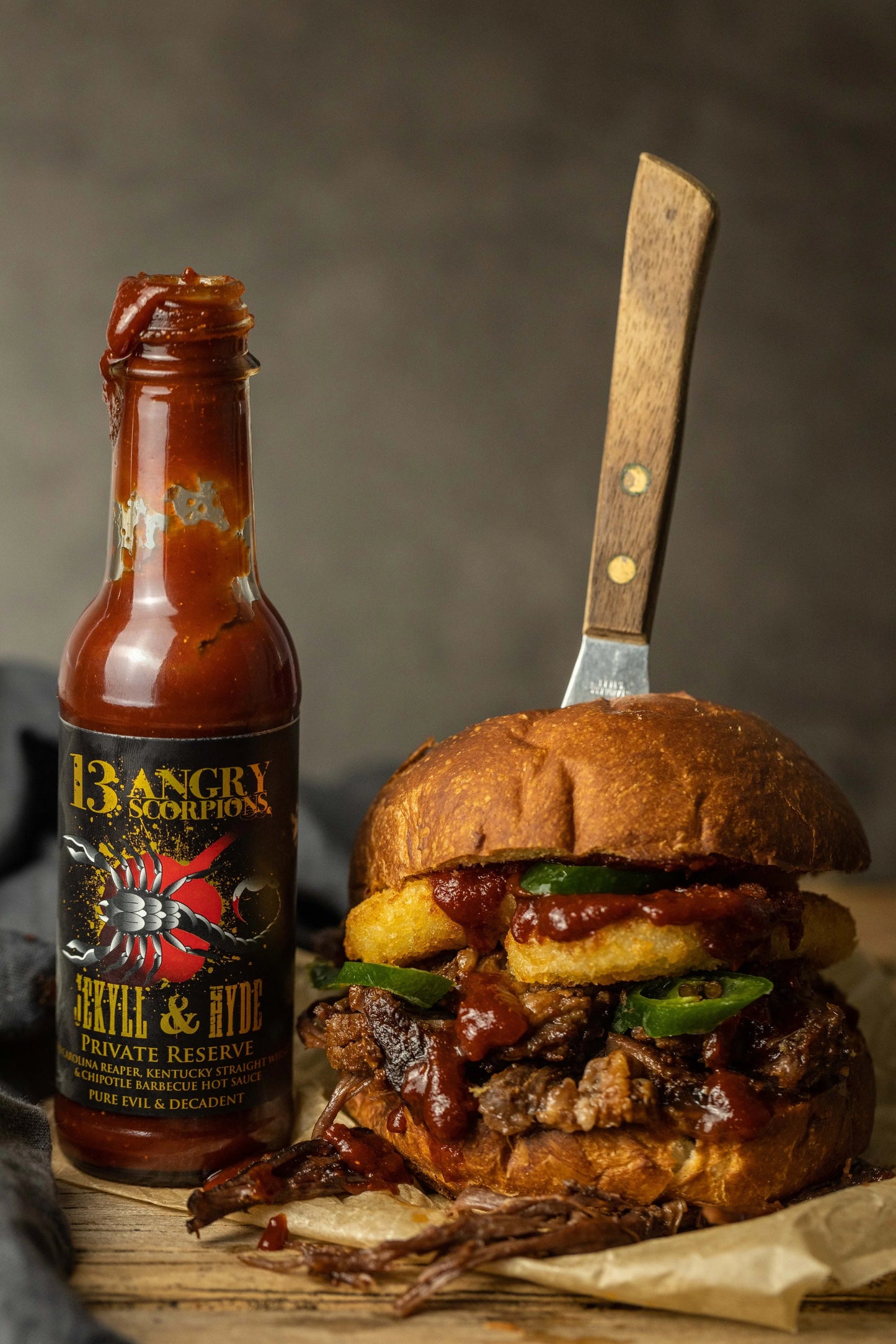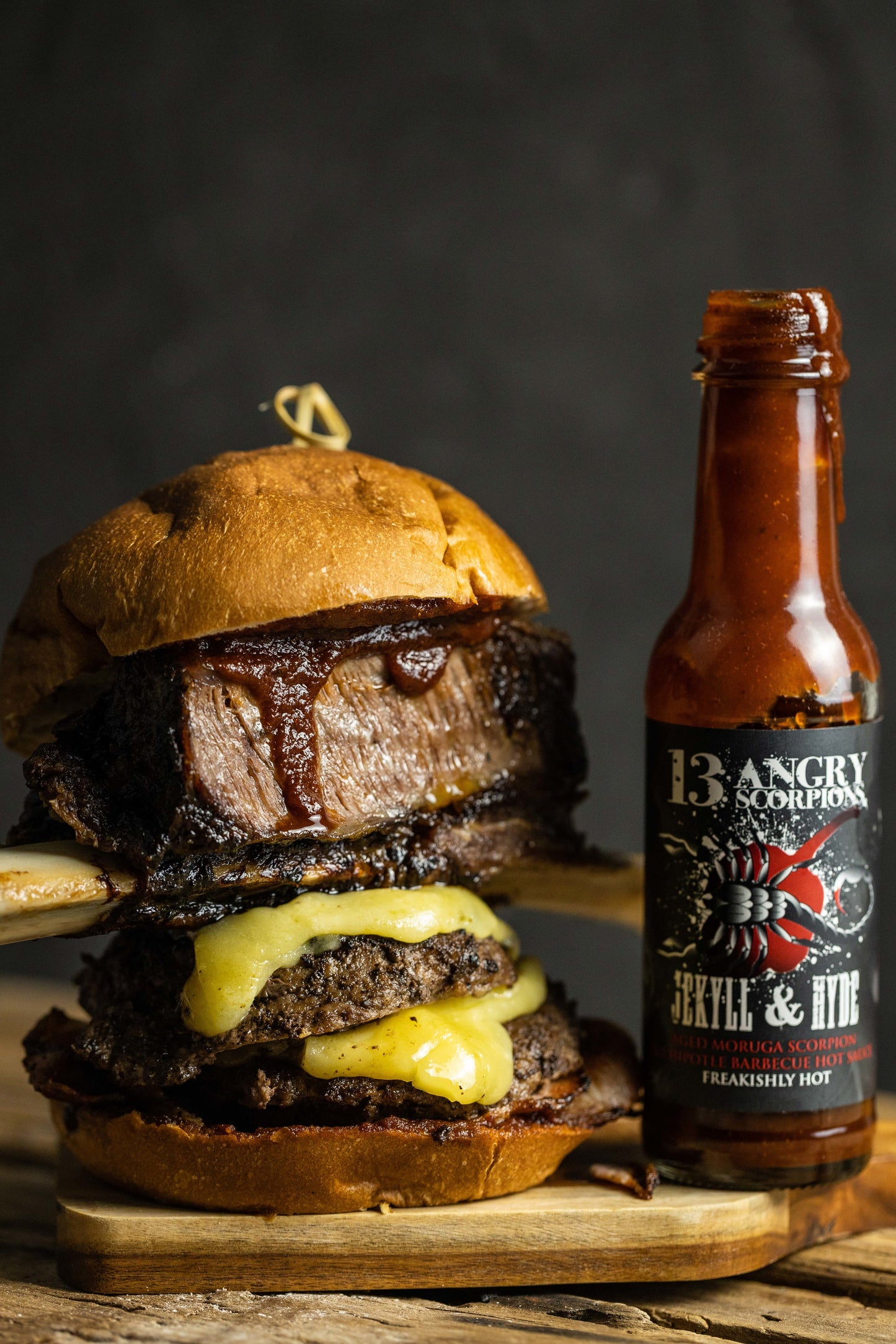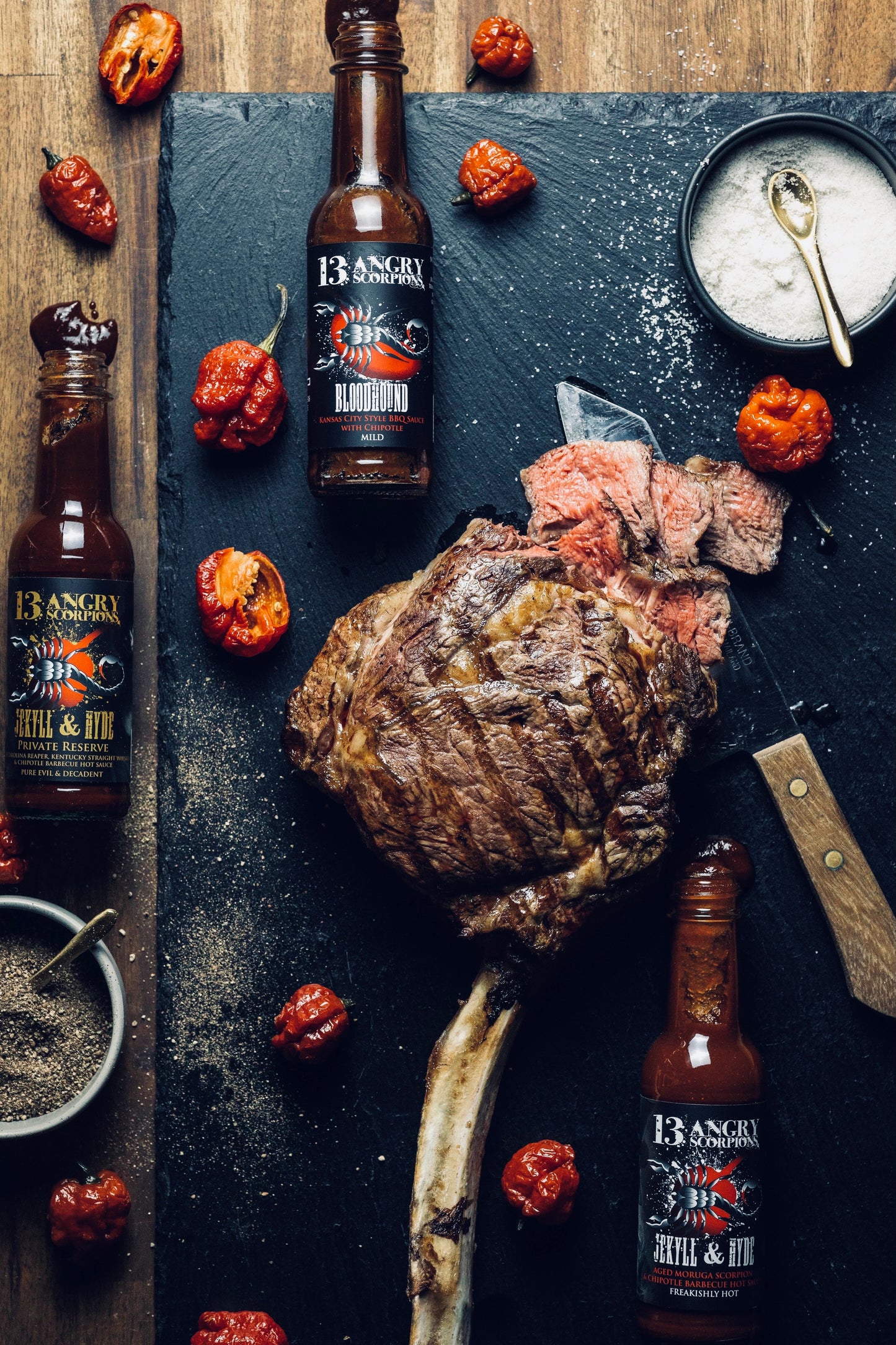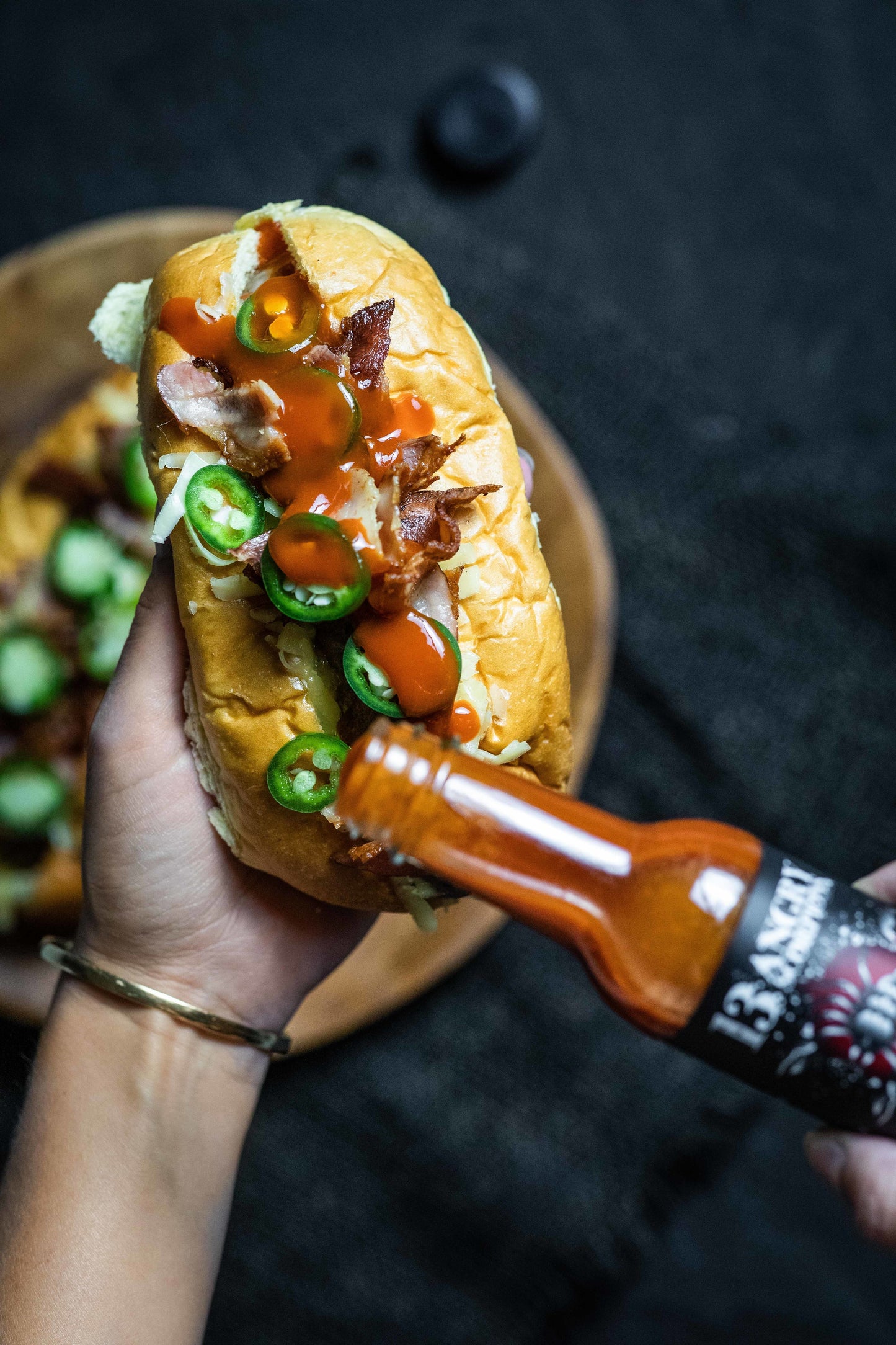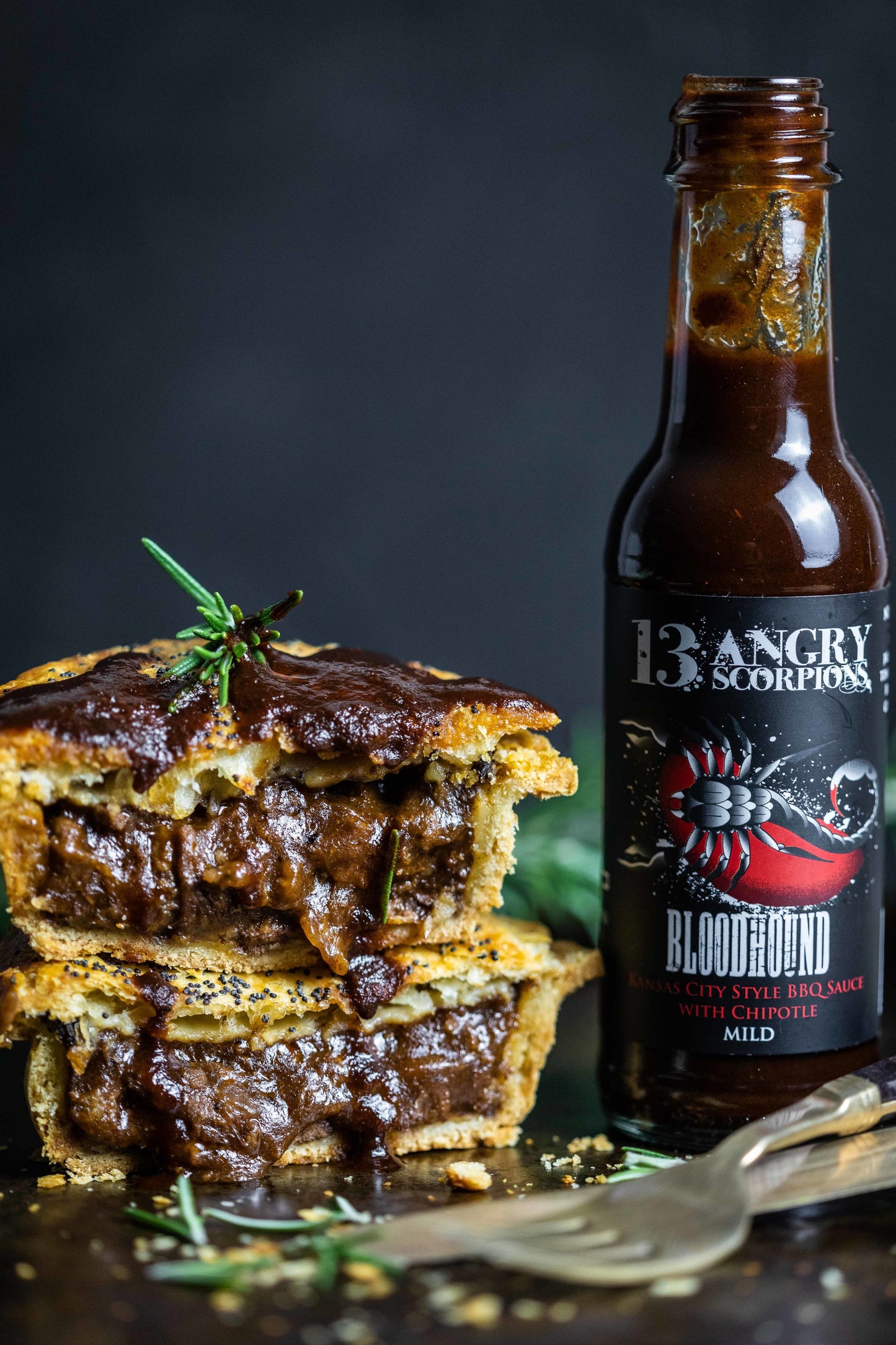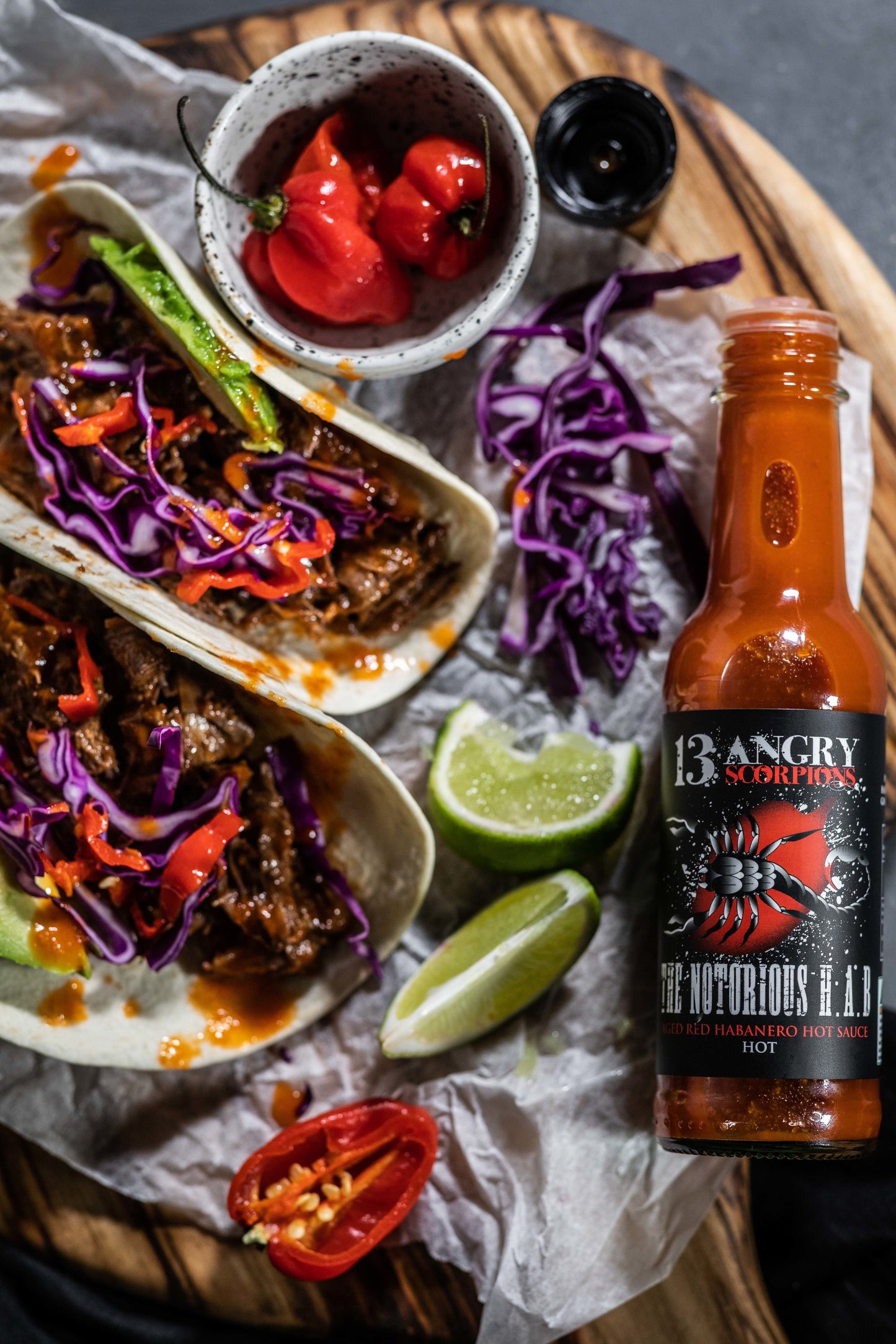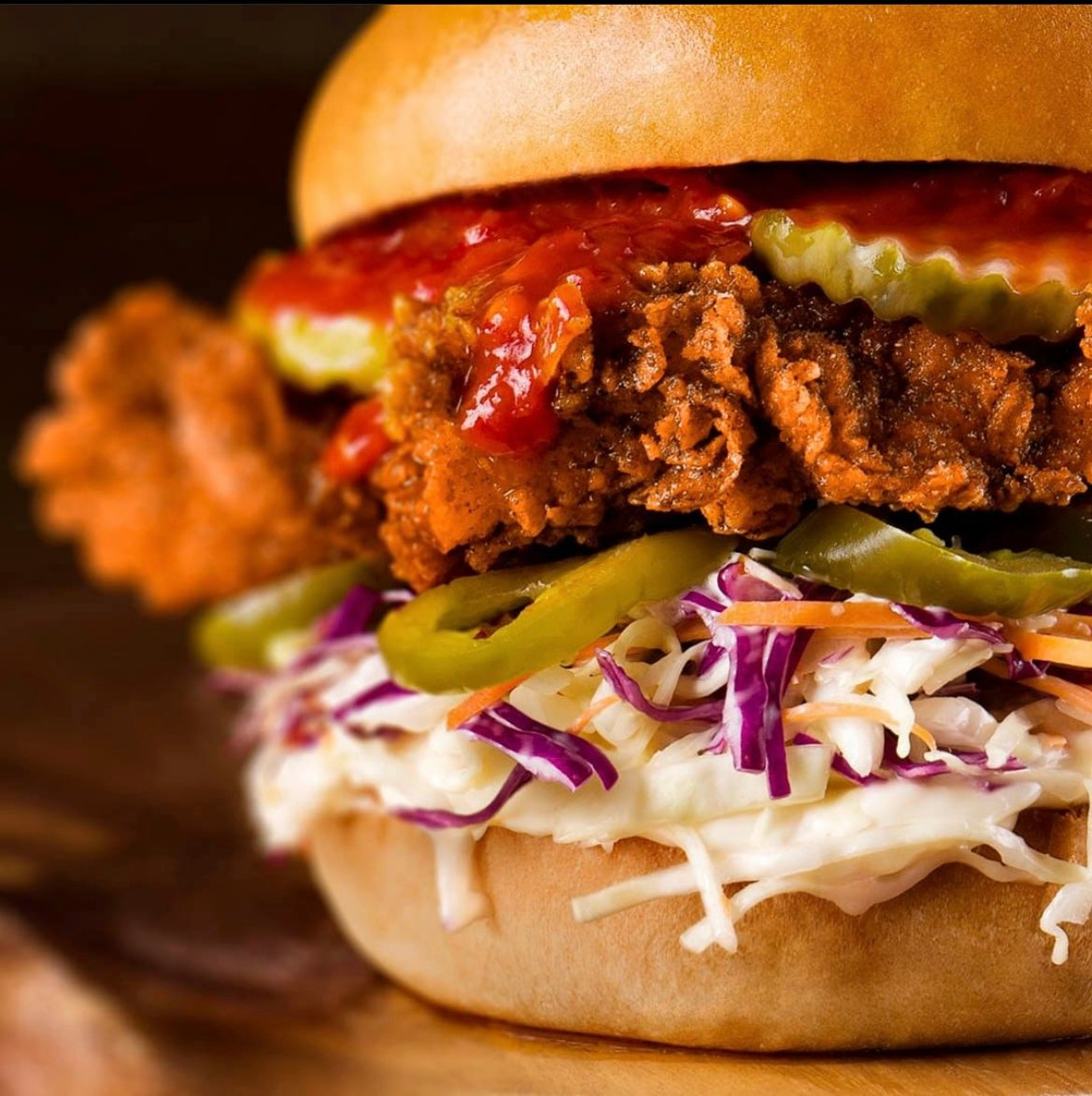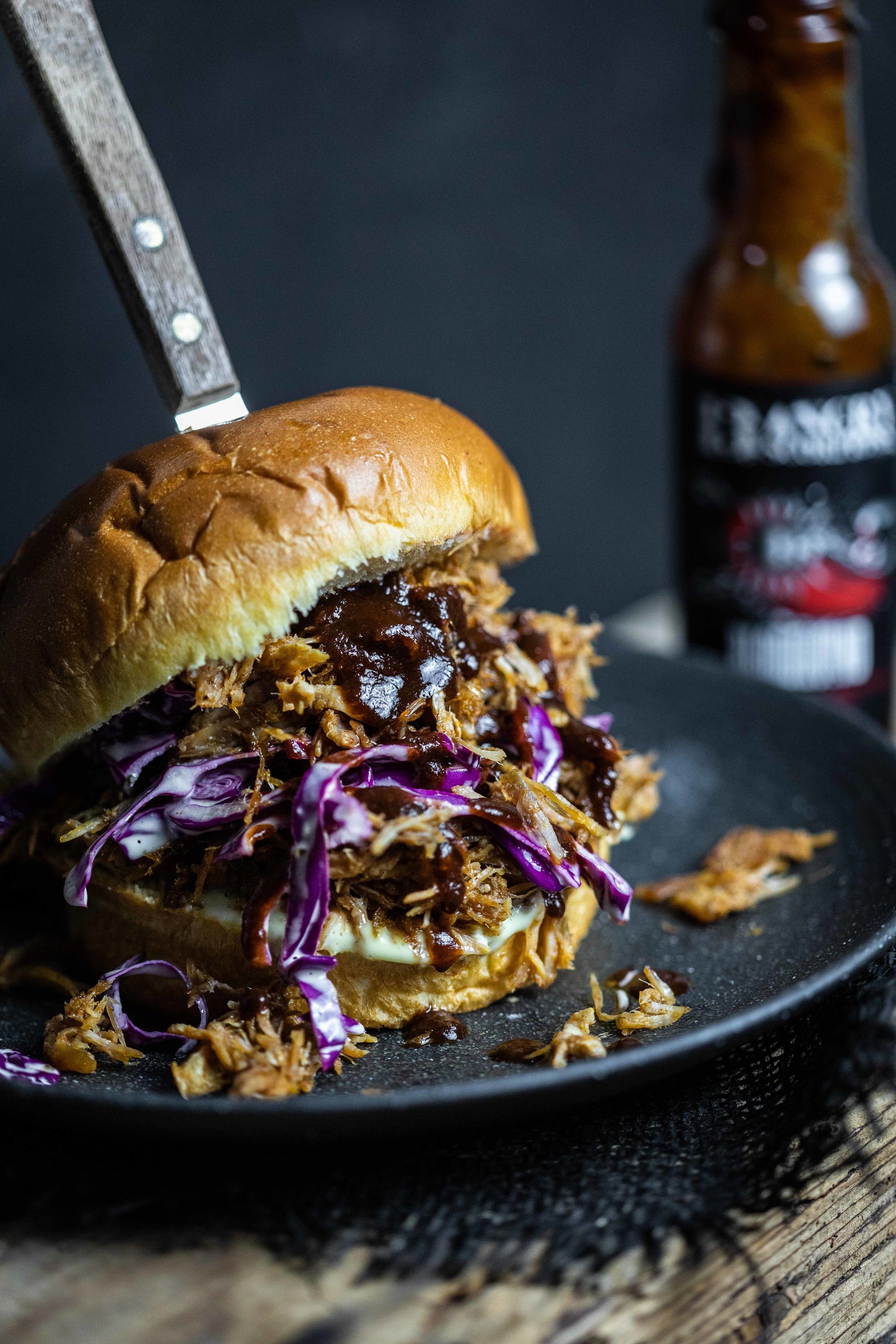 A SAUCE FOR EVERY OCCASION